Name: Mr Wilson
Tel: 86 0755 89358389
Fax: 86 0755 89358389
Mobile: 18924672629
E-mail: wilson@szparisgift.com
Add: Nantong Building,No.42 Ainan Road ,Longgang District, Shenzhen Guangdong China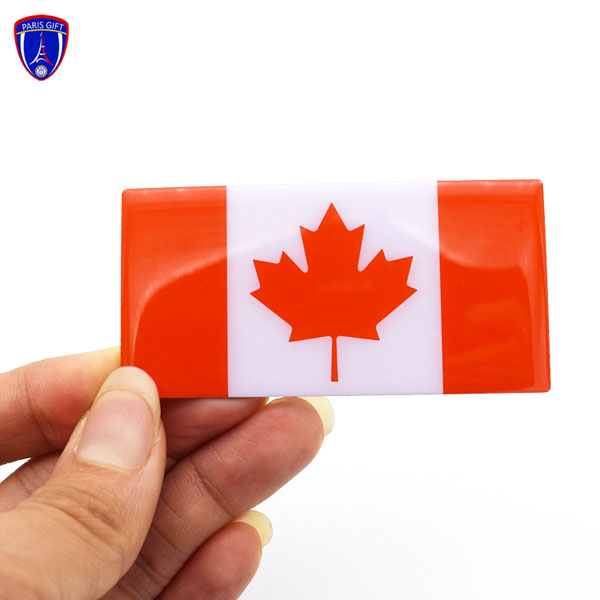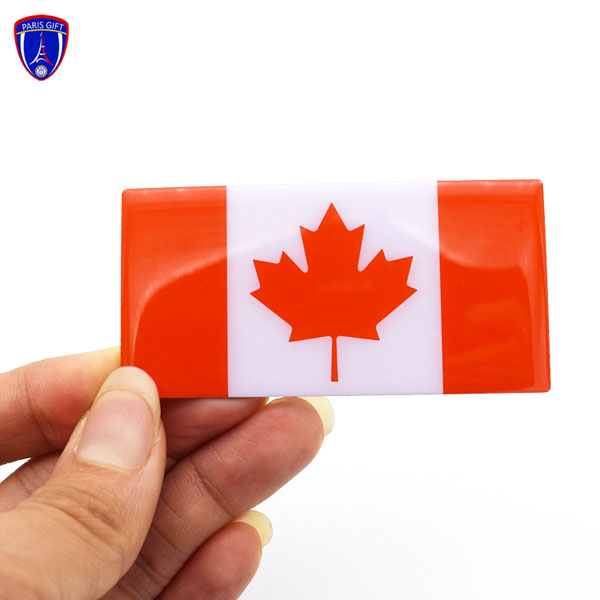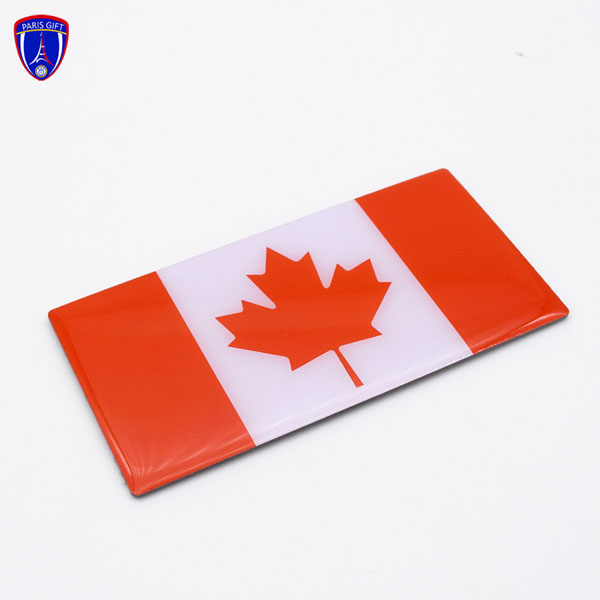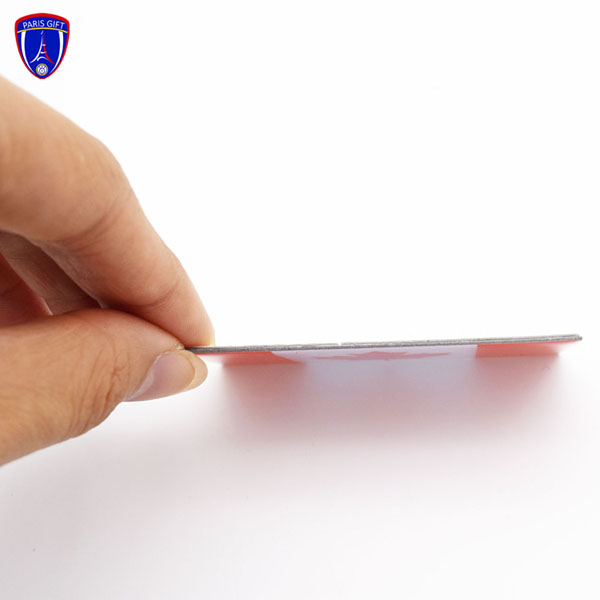 Product name : Canada flag metal base plate for hotel leather menu
Item : PBG_08116

Details:
Name plates are made of Bronze,Brass ,Copper , Zinc alloy,Iron ,stainless steel etc material ,Can be round , rectangle,shield or any customized shape 2D or 3D high relief embossed design . The process of Name platesholders are Stamped , Die casting,molded then 3d High polishing and Non-toxic Eco-friendly plating gold,Nickel,brass,copper,Silver,Anti-nickel, Anti-brass, Anti-copper Anti-gold,mat-gold, mat-nickel,etc, and then soft enamel ,synthetic enamel , hard enamel .
A nameplate identifies and displays a person or product's name. Nameplates are usually shaped as rectangles but are also seen in other shapes, sometimes taking on the shape of someone's name. The primary use of name plates is for informative (as in an office environment, where nameplates are mounted on doors or walls in order to identify employees) and commercial purposes (as in a retail environment, where nameplates are mounted on products to identify the brand). Whereas name tags tend to be worn on uniforms or clothing, nameplates tend to be mounted onto an object (e.g. cars, amplification devices) or physical space (e.g. doors, walls, or desktops). Nameplates are also distinct from name plaques. Plaques are items of larger dimensions that are designed to communicate more information than a name and title.
Name plates have different types including name badge , metal plates , luggage tags, custom metal plaque ,metal logo, metal sign. But all of them are as promotion gift and decoration or metal sign for clients.
Nowadays name plates are very popular all over the world because advertising is important for every company .
Manufacture produced OEM/ODM custom name plates with high quality and competitive price .Welcomed to order your own name plates from here now.