Name: Mr Wilson
Tel: 86 0755 888888686
Fax: 86 0755 888888687
Mobile: 13510884680
E-mail: wilson@szparisgift.com
Add: JINCHENG BUILDING NO.297 DONGZONG ROAD PINGSHAN NEW DISTRICT SHENZHEN GUANGDONG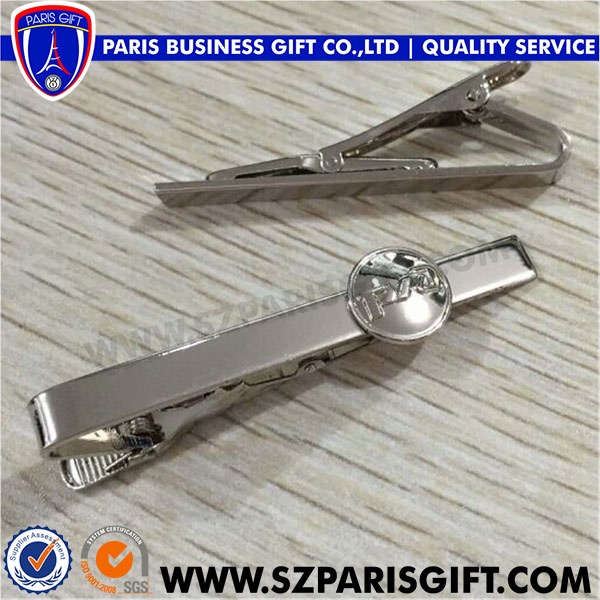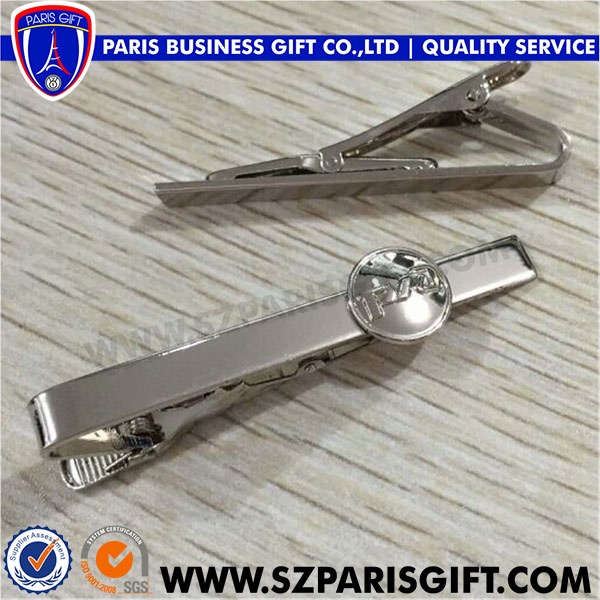 Product name : Custom blank tie clip award
Item : PBG_02372

Details:
Cufflinks are used to secure button shirt cuffs,A tie pin (or tiepin, also known as a stick pin/stickpin) is a neckwear-controlling device and they may also be an item of jewellery for boys and men. Cufflinks &tie pins can be manufactured from a variety of different materials, such as glass, stone, leather, metal, precious metal or combinations of these. Most of our Cufflinks&tie pins are made of metal like Bronze,Brass ,Copper , Zinc alloy,Iron ,stainless steel etc material ,Can be round , rectangle,shield or any customized shape 2D or 3D high relief embossed design . The process of ufflinks&tie pins are Stamped , Die casting,molded then 3d High polishing and Non-toxic Eco-friendly plating gold,Nickel,brass,copper,Silver,Anti-nickel, Anti-brass, Anti-copper Anti-gold,mat-gold, mat-nickel,etc, and then soft enamel ,synthetic enamel , hard enamel.

Cufflinks&tie pins have different types including customized Cufflinks&tie pins, military/army Cufflinks&tie pins, rewarded Cufflinks&tie pins. But all of them are used as promotional gifts for men or boys.

Cufflinks&tie pins' accessories as below: Cufflinks&tie pins with acrylic box,cufflinks with velvet box, tie pins with wood box, cufflink with velvet pouch,tie pins with paper box.

Manufacture produced OEM/ODM custom Cufflinks&tie pins with high quality and competitive price .Welcomed to order your own Cufflinks&tie pins from here now.